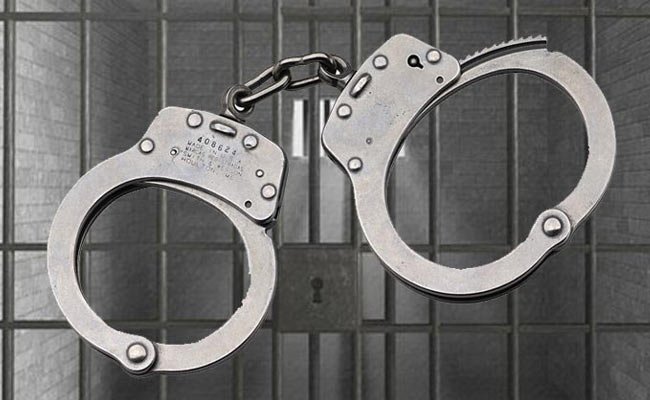 Budgam, May 02,:A Gujarat tourist was detained on Tuesday after a live round of Insas was recovered from his baggage at the drop gate of Srinagar International Airport, official sources said.
They told news agency Kashmir Dot Com that at about 0630 hrs airlines screener during baggage screening at x-ray booth no.05 of drop gate has recovered 01 live round of Insas rifle from possession of one passenger namely Shailesh Kumar Pandya concealed in his Check-in Baggage.
As per information Shailesh Kumar Pandya son of Gajanand resident of Navagam-2, Panchmahals, Gujarat was traveling from Srinagar to Mumbai by GoFirst flight G8-386. It is learnt that the passenger arrived as a tourist on April26, 2022 in the Valley along with 08 more persons from Mumbai by Indigo flight 6E-6351.
The accused has claimed that he had found the live round during his visit at ski resort Gulmarg.
An officer confirmed the incident to KDC and said the tourist has been handed over to police post humhama for further investigation. (KDC)