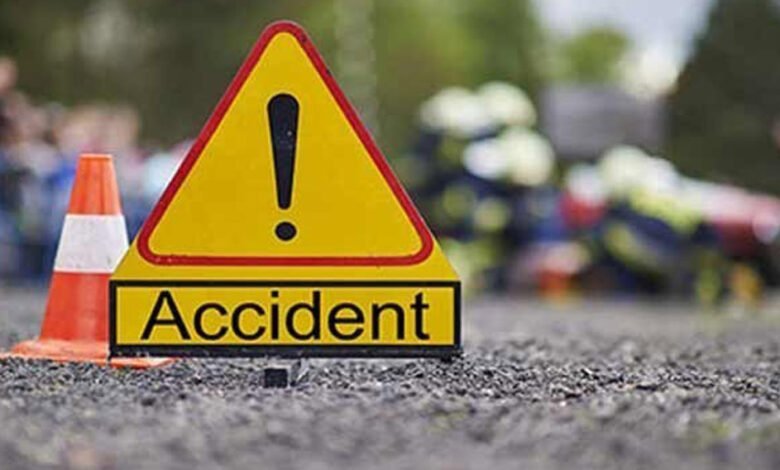 Ganderbal, Nov 03 : An elderly man was killed after being hit by a load carrier in Ganderbal district on Friday.
An official said that the man was trying to board a bus when load carrier hit him in Wusan area, resulting in grievous injuries to him.
Following the in incident. the man was shifted to PHC Wusan, where from he was referred to SKIMS Soura for further treatment, however, he succumbed to his injuries.
The deceased has been identified as Mohammad Yousuf Sheikh (80) of Wassun Ganderbal.(KNS).