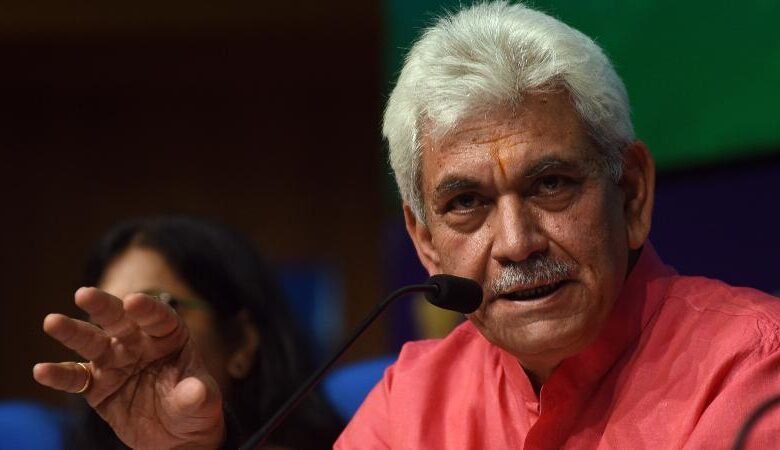 Srinagar, June 6 (UNI) Jammu and Kashmir Lt Governor Manoj Sinha on Monday said that militancy in Kashmir was in its last stages and that was the reason for "more attacks" in recent times.
"People in Kashmir understand and several people have openly condemned such (targeted) acts. Religious clerics have also condemned it. I repeatedly say that when the lamp is about to go off, its flame burn bright. It (militancy) is taking its last breath," Sinha told reporters here.
He, however, said that "some elements from across (the border in Pakistan) are trying to create instability".
"The administration and security forces are preparing to their full strength to deal with the situation," he added.
"Some elements on the other side are attempting to create instability. They can't digest the robust economy and tourism here. People here should understand it and I hope our strategy will be successful."
The targeted attacks, he said, have thrown a new challenge to the security forces.