Asia
4 killed in vehicle crash in Philippines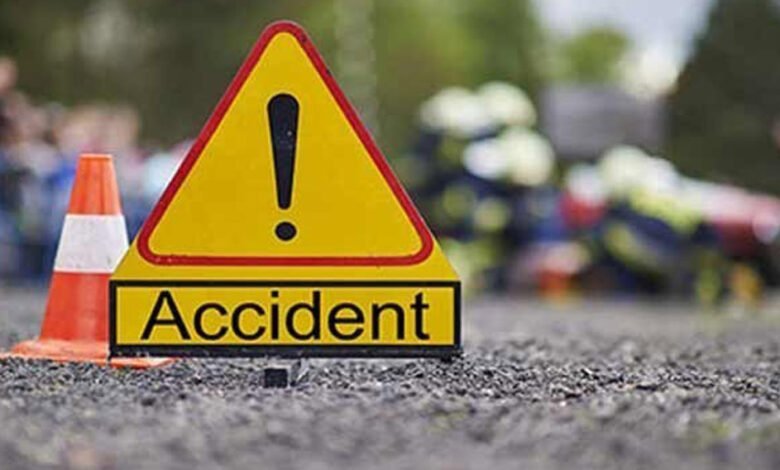 Manila, Nov 6 (UNI) Four people were killed in a road accident on Monday in the Philippines' Rizal province, east of the capital Manila, police said.
Police Lieutenant Colonel Ryan Manongdo told a radio interview that the speeding car along a highway in Antipolo City crashed into the back of a 10-wheeler delivery truck and slid underneath it at around 3 a.m. local time.
The impact of the crash crushed the top of the car and killed the four, all in their 20s, at the scene.
A video posted on social media showed rescue workers pulling the bodies of the four victims from the wrecked car.
An investigation is underway to determine the cause of the fatal accident that snarled the traffic on the busy highway.