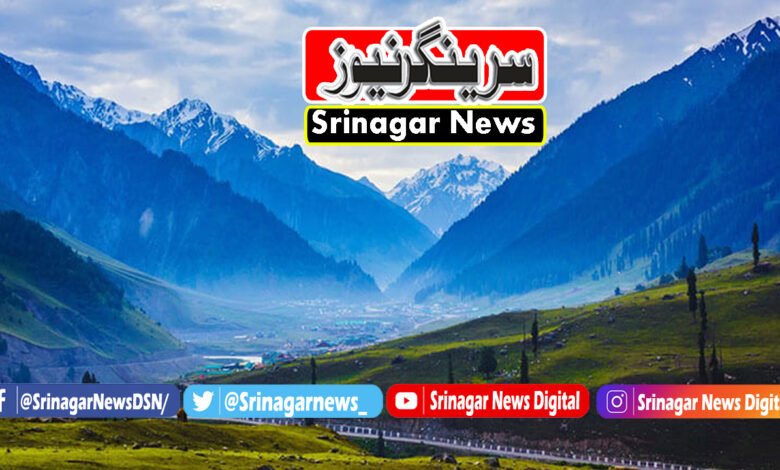 Bandipora, May 7 (GNS): A man was injured in a leopard attack in Nesbal village of north Kashmir's Bandipora district, officials said on Saturday.
They said that the leopard attacked the man, Mushtaq Ahmad Bhat son of Mohammad Ramzan Bhat in the morning when he was heading towards his orchard. Bhat managed to escape from the animal and was later shifted by locals to CHC Sumbal for treatment of minor injuries.
Dr. Muzzaffar Khan at CHC told GNS that the patient was received with minor injuries and his condition is stable.
Meanwhile, locals have appealed the concerned Wildlife department to depute a team to the village to catch the leopard.
When contacted, a Wildlife official told GNS that a team is on way towards the village. (GNS)