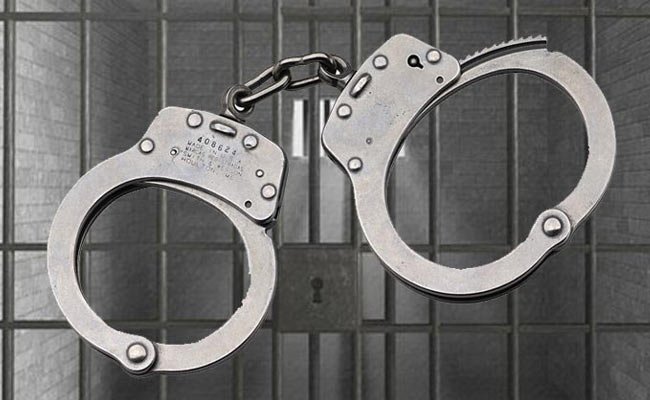 Handwara June 08: The police on Wednesday claimed have arrested two drug peddlers in Handwara area of North Kashmirs district Handwara
According to a statement issued to Kashmir News Service (KNS), that on June 8, 2022, a police party from PP Langate while on routine duty in Langate stopped a Vehicle bearing Regd. No. Jk09B/0822 for checking. The persons inside the vehicle were identified as 1.Farooq Ahmad Mir, s/o Ab Qadir Mir, R/o Lolab and 2.Gh Mohammad Dar, S/o Gh Hassan Dar, R/o Hajan Kralgund. On their search, around 70 grams of brown sugar like substance and 02 U40 insulin syringes were recovered from their possession.
In relation to this, Case FIR No 157/22 u/s 8/21 NDPS Act has been registered in Police Station Handwara and investigation initiated.
General public is requested to cooperate with Handwara Police in sharing information related to drug peddling so that approproate action under law can be initiated.