Kashmir
Jubilant J&K Accountable, transparent system for recruitments established in J&K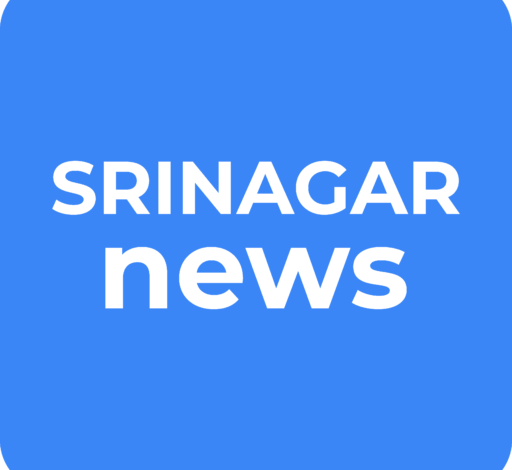 'Yogyata Se Rozgaar' celebrates the spirit of 'merit' in public employment
SRINAGAR : The Government of Union Territory of Jammu and Kashmir has established an accountable and transparent system for the recruitment of various posts in different departments.
Article 16 of the Constitution of India lays down that, "There shall be equality of opportunity for all citizens in matters of employment under the State". It enshrines the principle of fairness and equality in public employment. However, the allegations of nepotism and patronage present a serious challenge to this hallowed provision of our constitution.
In keeping with the spirit of the Constitution, the UT of J&K has embarked on a journey of ensuring transparency and accountability while appointing candidates to various public posts. Apart from record number of posts being advertised by JKSSB, JKPSC and other recruiting agencies, the prime focus has been on ensuring that meritorious candidates are selected without any undue favour.
The interview stage has been done away with for non-gazetted posts as a measure of reform. More than 20000 posts were advertised in the current year and 10831 selections have been made till now. The remaining posts are under process for fast-track recruitment and will be completed soon. The recent appointment of candidates to around 8500 Class-IV posts is a welcome sign of the reforms carried out by the UT of J&K.
Apart from these posts, the recruitment process for filling up 1850 posts (350 Probationary Officers & 1500 Banking Associates) was completed in a highly transparent manner by engaging IBPS to conduct the examination followed by an interview conducted by the experts. Gone are the days of favouritism and nepotism while making appointment to these posts.
Owais Bashir resident of Dalwan village in Pakherpora, Budgam is among the successful candidates who have been selected as part of the mega recruitment drive in J&K post abrogation of Article 370.
Yogyata Se Rozgaar, initiated by J&K government, celebrates the spirit of "Merit" in public employment. To mark the successful conduct of examination for these posts and the appointment based on merit, Yogyata Se Rozgaar was celebrated at Panchayat Level and Block Level across the UT of J&K.
As a tool to enable women to actively participate in recruitment process and their empowerment, the J&K administration took the historic decision of providing 15 percent reservation to women in non-gazetted posts in police department. This monumental step is expected to invigorate the potential of youth especially women in the progress of UT.
Yogyata Se Rozgaar is not just a one-time event to felicitate new entrants to public service. It epitomizes that by ensuring accountability in appointment to public posts, the UT of J&K will keep intact the constitutional dictum of equality in matters of public employment.