Kashmir
Multimedia
LeT militant associate arrested in Baramulla, arms and ammunition recovered: Police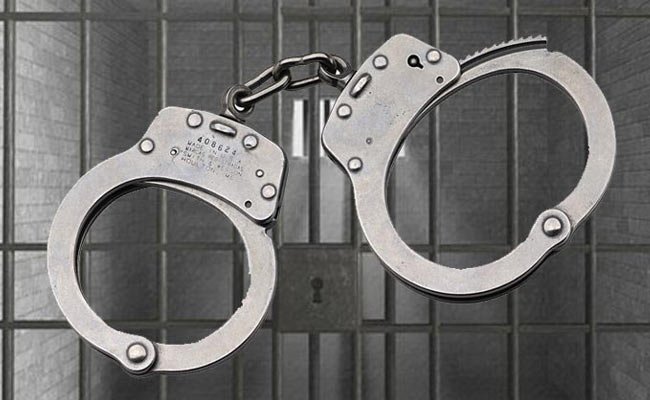 Srinagar, May 08:(GNS) Police on Sunday claimed to have arrested a Lashkar-e-Toiba militant associate in Kreeri area of North Kashmir's Baramulla district.
A senior Police officer told GNS that a joint team of Police and 29RR based on reliable input apprehended LeT militant associate along with one pistol, one pistol magazine and 9 rounds of pistol.
He has been identified as Ajaz Ahmed Mir son of Late Mohd Ramzan Mir residenf of Tilgam Payeen, the officer said.
The individual has been actively involved in providing logistics support to militant activities, the officer said.
The arrest of militant associate has helped in preventing major militant plot as he was part of module responsible for various attacks on PRI members and non locals, the officer added.(GNS)