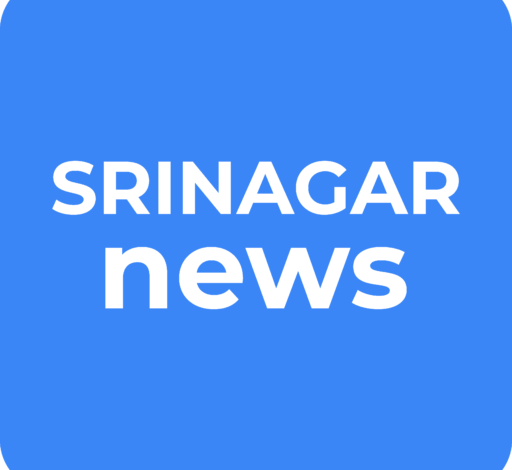 Srinagar, Jun 8 : Authorities on Wednesday directed Directors of Education Jammu and Kashmir to convey to all educational institutions to observe a 'two minute silence' on eve of 10th of Rajni Bala – former teacher at Higher Secondary Gopalpora in south Kashmir's Kulgam district.
A communiqué in this regard sent to respective Directors, as per GNS exhorts that the 'two minute silence' be observed in all educational institutions in the morning assembly on 9th June 2022, at 10.30 AM.
"The photographs of the same shall be shared with the administrative departments by 12:00 noon positively", the communiqué further reads.
Pertinent to mention here that the 36-year-old Kashmiri Pandit teacher Rajni Bala, who belonged to Samba district, was shot and killed by militants in south Kashmir's Kulgam district on May 31, 2022. (GNS)