Kashmir
J&K Bank multi—crore scam: CBI Sgr conducts searches at multiple places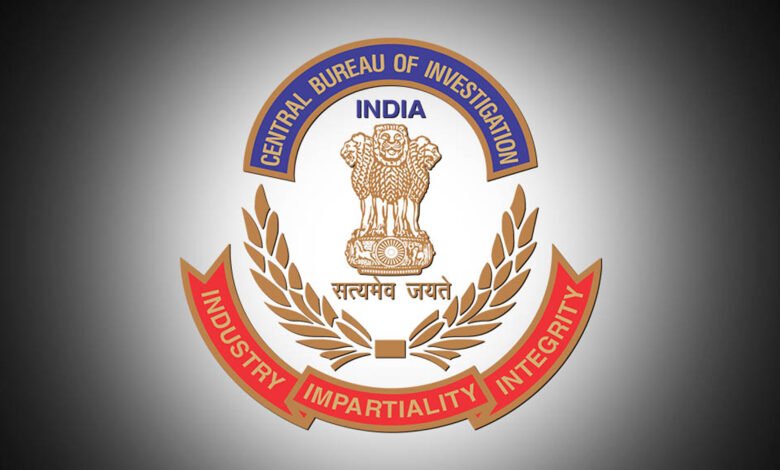 Srinagar, May 10 (KNO): The anti—corruption branch of the CBI Srinagar is carrying out searches at multiple locations at Mumbai, Delhi, Jammu and Srinagar following registration of a case related to purchase of office space of approximately 65000 sqft area by J&K Bank at Mumbai.
These searches are being carried out simultaneously by CBI sleuths at the residences of Haseeb Drabu, then Chairman J&K Bank besides members of the Estates Committee of board of directors of the Bank including A.K. Mehta, then Executive Director, Mohammed lbrahim Shahdad and Vikrant Kuthiala both then Directors.
It has been alleged that these members of Estate Committee of the board of directors have allegedly received kickbacks in Crores for facilitating the said deal.
As per the news agency—Kashmir News Observer (KNO), sources have also confirmed that incriminating documents, numerous bank account
details, bank locker keys and other related documents were seized by the CBI.
J&K Bank officials confirmed these searches which were still going on when the last reports came in—(KNO)