Kashmir
KNO Editor-in-chief remembers deceased GNS Editor-in-Chief on his 2nd anniversary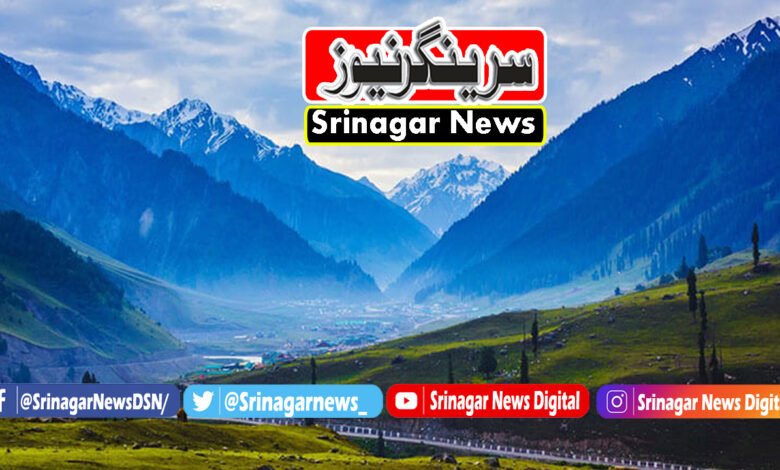 Srinagar : Editor-in-Chief of Kashmir News Observer (KNO), Nasir Azam on Wednesday remembered Global News Service (GNS) Editor-in-Chief, Tanveer Ahmad on his second death anniversary.
Azam while paying tributes to the deceased highlighted his achievements in the journalistic career. Tanveer Ahmad died on this day in 2020 at SMHS hospital here.
"Tanveer Ahmad was a good friend of mine and I miss him. He was a talented and bright journalist," Azam said.
The management of KNO also remembered the deceased journalist and offered 'Dua Magfirat' on his second anniversary—(KNO)