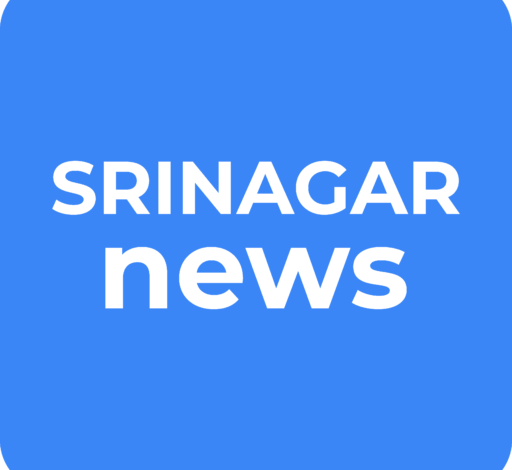 Srinagar, May 13, KDC: State Investigation Agency (SIA) carried raids at multiple locations in Jammu and Kashmir on Friday morning, sources said.
Sources told news agency Kashmir Dot Com that the sleuths of the investigating agency with the assistance of the police carried out raids at least nine locations in union territory including in summer capital Srinagar.
In Srinagar, the agency raided Sadat Colony of Mehjoor Nagar in the house of Shareef-din Shah Son of Syed Gani Shah, an actual resident of Larnoo Kokernag in south Kashmir. The raid headed by Dysp Mohammad Shafi was going on.
Similarly, raids are being conducted in Jammu parts.
"The raids are in connection with the Babu Singh Hawla case. Singh, a resident of Kathua is said to be the main kingpin of Hawla money for whom Mohammed Shareef Shah collected cash from Srinagar," sources said.
They said "They agency has also identified Sidhant Sharma- a person who accompanied Babu Singh to Jammu to collect cash and later deputed Ashok Bali to contact Shareef Shah."
Singh was evading arrest after police allegedly unearthed a hawala racket and arrested four people as part of alleged hawala transactions.
Police said more than 6 lakh rupees recovered from the accused in Jammu were meant to be handed over to Singh.
Babu Singh was a minister in the PDP-Congress government in 2002.
The former Minister from Kathua was an opponent of the abrogation of Article 370 and downgrading of J&K state into two Union Territories. Mr Singh frequently spoke against the Centre's move and demanded restoring J&Ks special status and statehood. (KDC)