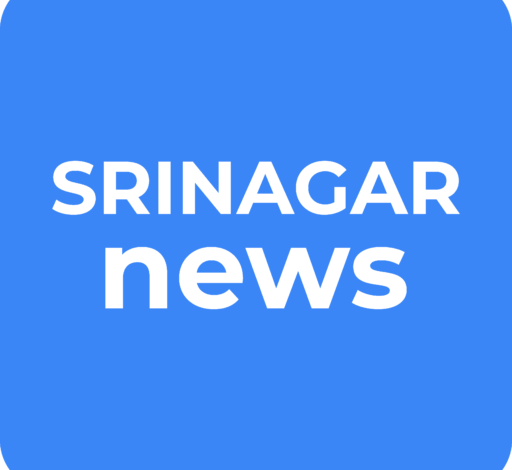 Bandipora, May 14 : The administration in Bandipora on Saturday flagged off a bike rally of 50 bikers to Gurez from the Mini-secretariat here, officials said.
"Such an event is being organised for the first time in a border area of this North Kashmir district where tourist arrivals have increased over the last two years which had never been seen before," the officials told the news agency—Kashmir News Observer (KNO). "The Gurez Valley has a lot of potential, especially for adventure tourism, and this rally was planned to highlight the virgin spots to attract potential tourists and promote tourism in this region in a big way."
The officials said the Tourism department and district administration is trying to make Gurez a hub of adventure tourism while multiple events will be held in the Valley in the near future.
Deputy Commissioner Bandipora Dr Owais Ahmed said events like bike rallies are aimed at promoting tourist destinations like Gurez.
He said today's Bike rally has the dual purpose of promoting tourism activities in Gurez Valley as well as creating awareness about drug abuse.
SSP Bandipora Mohd Zahid in his address said youngsters have a great influence on society in building a well-developed nation.
He urged all participants to be an inspiration for youngsters in avoiding drugs and participate in various social friendly activities including sports—(KNO)