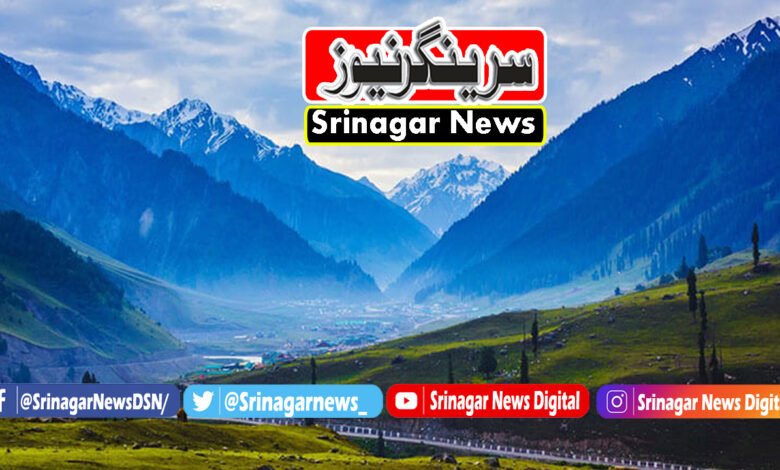 Srinagar, Jun 14 : Inhabitants of Boniyar blocked Srinagar-Muzaffarabad road for several hours after a 10-year-old girl was mauled to death by a beast this morning, taking the toll to three in as many days in the frontier area of north Kashmir's Baramulla district.
Reports reaching GNS said that the family of the victim accompanied by locals kept the corpse on the highway outside Tehsil headquarters for several hours. The protestors shouted slogans against the Wildlife Department and civil administration for their alleged failure to contain the incidents in the area. "The authorities are not taking any strong steps to tackle the issue which unfortunately has led to back-to-back killings", a protestor said.
"It seems the authorities are not serious enough towards the issue, had they been we wouldn't have lost three precious lives that too in a spate of few days", another protestor said.
The protestors were later pacified by SDM and SDPO Uri, upon which they dispersed from the site peacefully.
Meanwhile a Wildlife Department official said that they have already sent several parties to the area to trace the animal. "It happens that such beasts frequently change locations making it relatively difficult for us to catch them", he said adding nonetheless we are upping our efforts to catch or if required kill the beast in the shortest possible time.
Notably, two minor boys fell prey to wild animal(s) in two incidents in the last few days at Cholan Kalsi Ghati and Trikanjan Boniyar areas. (GNS)