Kashmir
Multimedia
Police arrests 03 drug peddlers in Budgam & Anantnag; contraband substance recovered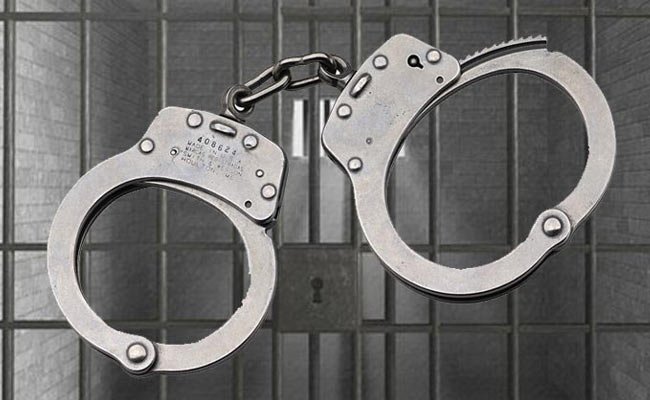 June 15: Police in its recent action against drug dealings in Budgam & Anantnag have arrested 03 drug peddlers and recovered contraband substance from their possession.
In Budgam, acting on a specific information through reliable sources that one person namely Mohammad Altaf Malik son of Ghulam Mohammad Malik resident of Haripora Haran has indulged in drug peddling and hoarded narcotic substance in his residential house.
On receipt of this information, a Police party of PS Budgam headed by PSI Mohammad Adil Tak raided the specific location. During search, officers were able to recover 03Kgs of Poppy Straw, 125 grams of charas from his residential house. Besides, cash amount of ₹13,500/- believed to be the proceeds of narcotic crime was also recovered from his possession. He has been arrested and shifted to PS where he remains in custody.
In Anantnag, a police party from Police Station Anantnag during Naka checking intercepted 02 persons. They have been identified as Haamid Nisar Shah resident of Reshi Colony Mir Dantar Anantnag and Suhail Ahmad Sheer Gojri resident of Brienty Batapora Dialgam. During search, 6.5Kg's of Poppy Straw and 28 Codeine Phosphate bottles were recovered from their possession. They have been arrested and shifted to police station where they remain in custody.
Accordingly, cases under relevant sections of law have been registered in respective Police Stations and investigation have been initiated.
Community members are requested to come forward with any information regarding drug peddlers in their neighbourhood. Persons found indulging in drug peddling will be dealt as per law. Our consistent actions against drug peddlers should reassure the community members that we are making efforts to keep our society free from the scourge of drug menace.