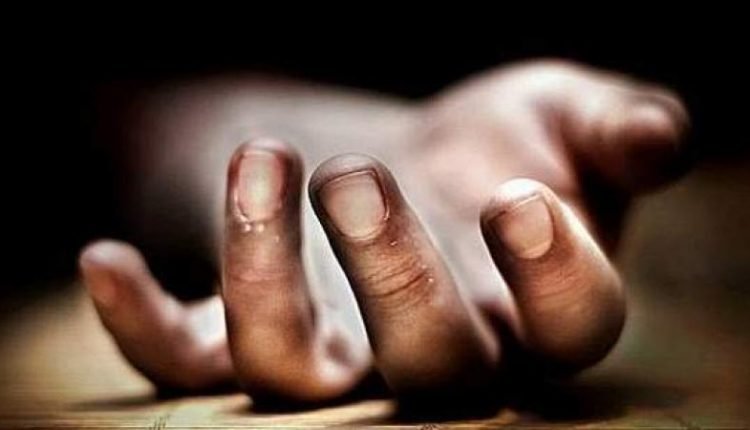 Srinagar, May 16 : A tourist from Delhi drowned to death after falling into Nallah Sindh at Gagangir Hung area of Sonamarg in central Kashmir's Ganderbal district this afternoon.
Reports reaching GNS said that one Mohammed Anwar son of Saeeduz Zafar, a resident of Abul Fazal enclave Okhla, New Delhi drowned in a Nallah at Sonamarg, was treading along a nallah with his colleagues when the incident occurred.
Soon after intimation, authorities launched a rescue operation at the spot which however culminated with the retrieval of the body of the victim.
An official confirming the incident to GNS said that the body was being shifted to a nearby hospital for medico-legal formalities. (GNS)