Kashmir
Multimedia
Drug Peddler Arrested in Baramulla, 25 Kgs Poppy Straw Recovered: Police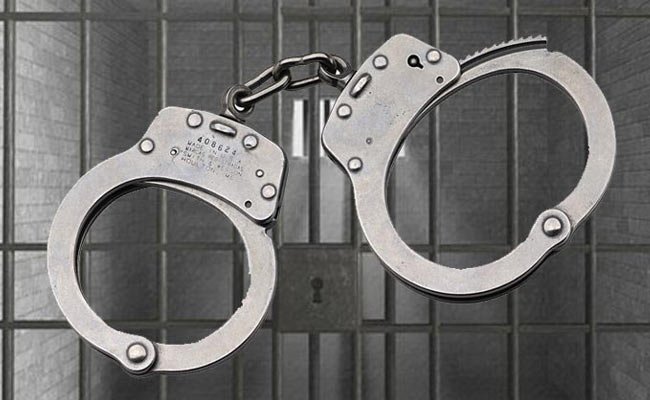 Srinagar, Jun 16 : Police on Thursday said it arrested a drug peddler and recovered 25 Kilograms of poppy-straw from his passion in north Kashmir's Baramulla district.
"During patrolling at Dargam, one person who was on the road along with three bags at mode Dargam, on noticing the police party, tried to run away from the spot but the police party tactfully apprehended the person along with the bags in which poppy straw like substance weighing about 25 kgs was recovered", said a police spokesperson in a statement issued to GNS.
"On questioning the said person disclosed his name as Bashir Ahmad Reshi (55) son of Ab Rasheed Reshi of Reshipora Pattan", the statement reads.
"In this regard case FIR under relevant section of law stands registered in Police Station Pattan and investigation set into motion", concluded the statement. (GNS)