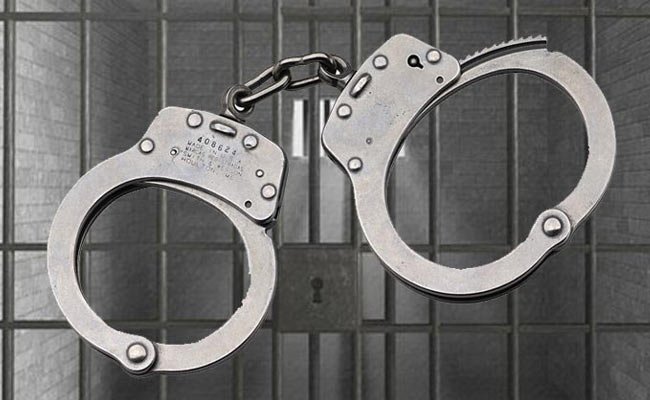 Pattan June 16: Pattan Police on Thursday solved Mysterious Hit & Run Case and arrested the accused driver involved in the crime.
As per reports reaching to Kashmir News Service (KNS) said that a speedy Dumper on 11th june crushed to death a 32 year old youth on national highway near pattan &
ran off from the spot.
Getting adventage of Drakness during evening hours driver fled from the scene without acknowledging the incident.
However pattan police Subsequently started fast track Investigation during which vehicle was spotted at the vehicle service centre nowgham for reshaping the offending dumper to secrete the crime:They said
Reports added KNS that Pattan police's investigating team with conscientious arrested the accused driver after a month from sheeri area of North Kashmir's Baramulla district.
Meanwhile an official told KNS that we have arrested the accused driver identified as Mushtaq Ahmed Tantray, Son of Ghulam Ahmed
Tantray a resident of Zagayar sheeri Baramulla.
He added that The vehicle bearing reg.no. JK05G 2601 was also seized, while FIR No. 146/2022 stands registered in police station pattan.(KNS)