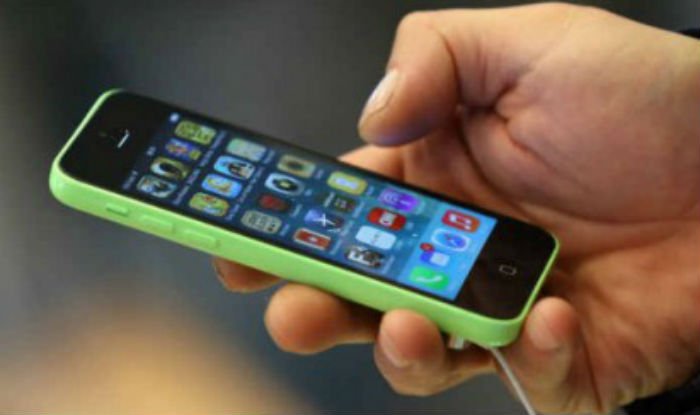 Srinagar, June 17, KDC: Most of the Jio Fiber internet connections are down in Press Enclave Srinagar.
Jio Fiber staff is unmoved and reluctant to dispatch its engineering staff to repair the fault.
The media outlets that avail the services of Jio Fiber are facing a lot of inconvenience as nobody from Jio Fiber staff is paying heed to the complaints registered by them.
Jio Fiber is claiming to offer fastest broadband connections to subscribers but it collapsed completely this morning.
According to news agency Kashmir Dot Com (KDC), it's not only Srinagar's media hub where Jio Fiber connections are down but there are numerous areas where subscribers are facing problems due to connection failure.
"We registered a complaint but despite that no ground staff arrived at our office to repair the faulty wires," a Journalist told KDC.
Another Journalist said that they have two Corporate Jio Fiber connections and both are down. "We were assured that field staff will visit our office on Friday afternoon but that turned out to be a lie. We also mailed at businesscare@jio.com but of no benefit," he said.
Journalists have requested the officials of JIO Company to intervene in this matter and rectify this fault at an earliest. (KDC)