Job News
Kashmir
Multimedia
Family of Need-based PDD Employee, Electrocuted in Lawoosa Handwara, Allege Department of Leaving Them To Fend for Themselves
Reached Out To The Family via Officials Concerned; Recommended Case to Higher-ups: Executive Engineer Handwara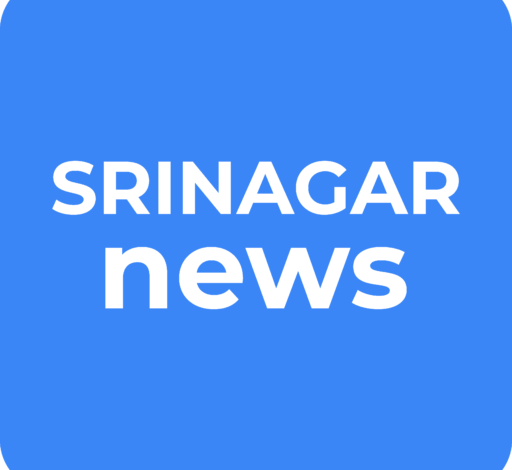 Handwara, Jun 20 : Family of a need-based employee, who was electrocuted in Lawoosa of Handwara almost a week before, have alleged the Power Development Department (PDD) of leaving them to fend for themselves, saying "the department didn't even bothered to reach out to them."
Manzoor Ahmad Dar (40) son of Ghulam Rasool Dar of Lawoosa, Handwara, as per his wife suffered a high-volt jolt while repairing an LT line in his native village Lawoosa on June 15, 2022. "We removed him to District Hospital Handwara from where he was referred to GMC Baramulla and with scarce means we were forced to seek early discharge", Manzoor's wife Shareefa Begum told GNS.
"In between all these days, none of the officials' from the department (PDD) reached out or even bothered to call us", alleges Shareefa adding her husband is being disowned and shunned despite him working in the department since 2007.
"The doctors at GMC Baramulla had at the time of 'discharge' told us to take him to Srinagar, but we don't have any means to take him", Shareefa says lamenting there is no one coming forward to help them at these testing times.
Manzoor Ahmad Dar working as a need-based employee, as learnt, has been the sole bread-winner for his family of six members which besides him includes his four children and wife.
When contacted, Chief Executive Engineer PDD Handwara Mohammad Maqbool Lone categorically refuting the family claims said that the family was reached out by the department through officials concerned. "They can say anything but we have reached out to them through AEE and JEE concerned."
"The family is expecting more, but all that we could've done at the moment is that a case has been recommended to the higher-ups and unless the case is decided, nothing can be done at this time", the officer said.
The officer in the meantime urged need-based employees to take more precautions and to keep in tandem with the SOPs while handling such cases. "We have given them all equipment and they shouldn't deal with any such case without following the due procedures", the officer urged. (GNS)