Kashmir
Multimedia
Introduction of modern equipments in gardens will ease labour work: Commissioner secretary Floriculture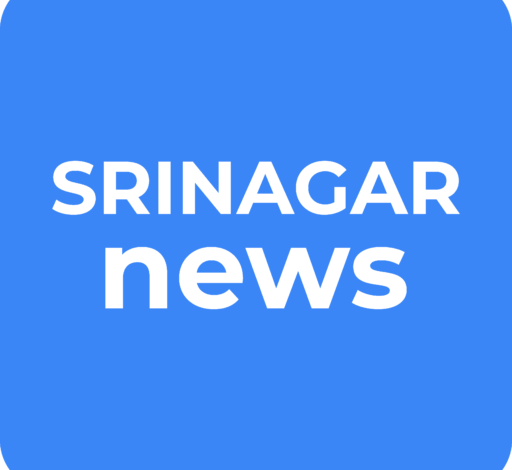 Srinagar, June 20 : Commissioner Secretary Floriculture Sheikh Fayaz on Monday said that with the introduction of modern equipments in gardens and parks of Kashmir valley will ease labour work.
Talking to Kashmir News Service (KNS), Fayaz said that floriculture department has been on forefront to maintain the beautiful gardens of Kashmir as valley is witnessing massive tourist influx.
Gardeners have been working hard to keep these gardens and parks clean and today they have been provided modern equipments which can ease their work.
With the introduction of these modern equipments will minimise labour dependence and they will used in bed preparation.
On being asked if there is entry restricted in any park, Fayaz said that all the parks with floriculture department are open and department is mulling to develop more parks in the valley.