Kashmir
Two Shops Damaged in Baramulla Blaze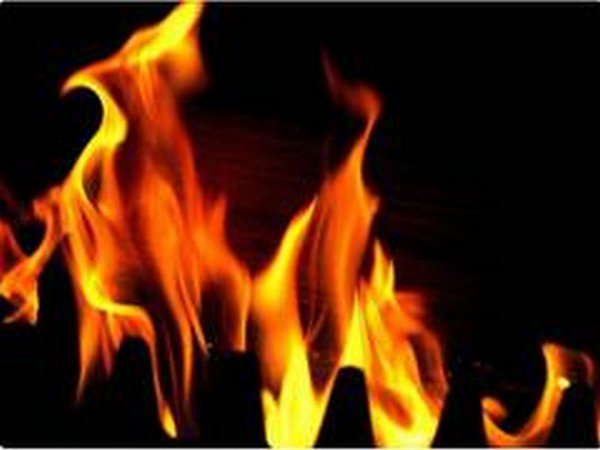 Baramulla, Nov 20 : Two shops were engulfed in flames during a late evening blaze at Kalantra Kreeri market in Baramulla district on Sunday.
An official told the Kashmir News Service (KNS), that the incident involved a medical lab owned by Aajiz Ahmed Mir. Swift response from fire tenders and the police contained the fire, preventing its further spread, he said.
Fortunately, he said that there were no reported injuries or loss of life in this incident.
While both shops damaged in the blaze, police are currently working to determine the cause of the fire. (KNS)