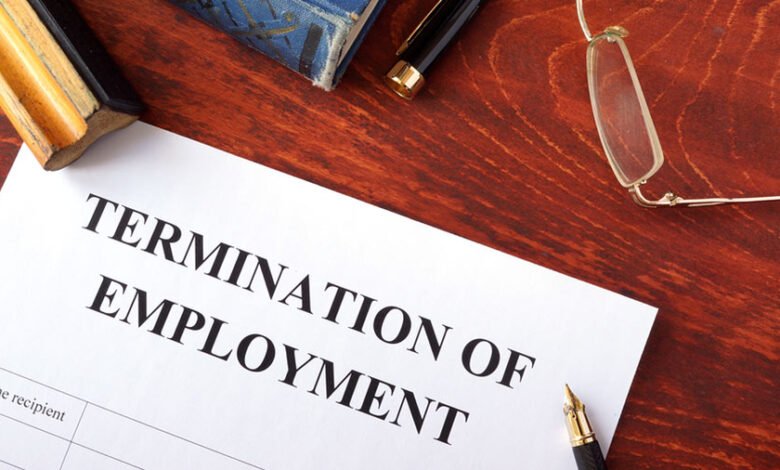 Srinagar 21 May : To streamline the administration, Jammu and Kashmir Government is likely going to order for premature retirement of several officers under Article 226 (2), sources said.
They told news agency Kashmir Dot Com that within two months the J&K government would likely retire 10-12 officers/officials as "deadwood" to streamline the administration.
The officers who are in the crosshairs of the administration likely include Jammu and Kashmir Administrative Service (JKAS) officers and engineers.
The identification of the employees, regarding whom the government has been mulling to terminate them before the completion of their services, could not be ascertained immediately, sources said.
Pertinent to mention that the government has already in the past dispensed with the services of a number of employees by terming them as "deadwood".
Article 226 (2) allows the government employees to be retired in public interest upon completion of 22 years of service or attaining 48 years of age; the article is essentially meant for the removal of deadwood government employees from the service. (KDC)