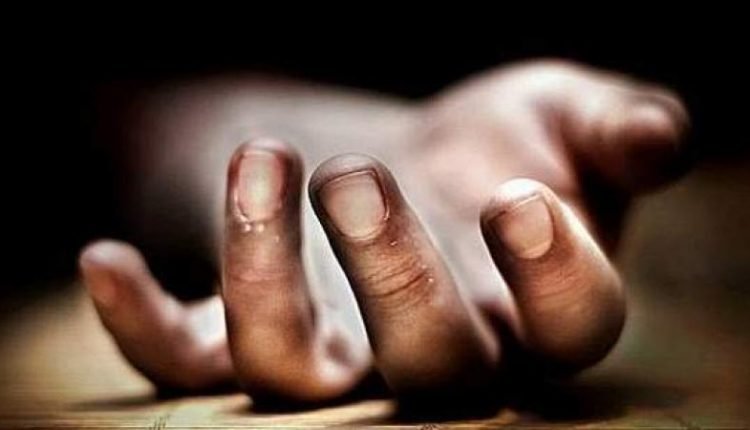 Srinagar, June 21, KNT: A non-local worker from Haryana hung himself to death in a rented room in Mehjoor Nagar area of Srinagar city.
Local sources told news agency Kashmir News Trust that house owner informed police station Saddar after they found the non-local tenant hanging from the ceiling.
Police reached the spot and shifted the body to SMHS Hospital Srinagar for postmortem.
The deceased has been identified as 40-year-old Manoj Singh son of Gulzari Singh, a resident of Fazalpora Haryana.
A police official while confirming the incident said that proceedings have been initiated in this regard. (KNT)