Kashmir
PDD daily-wager electrocuted to death in Karnah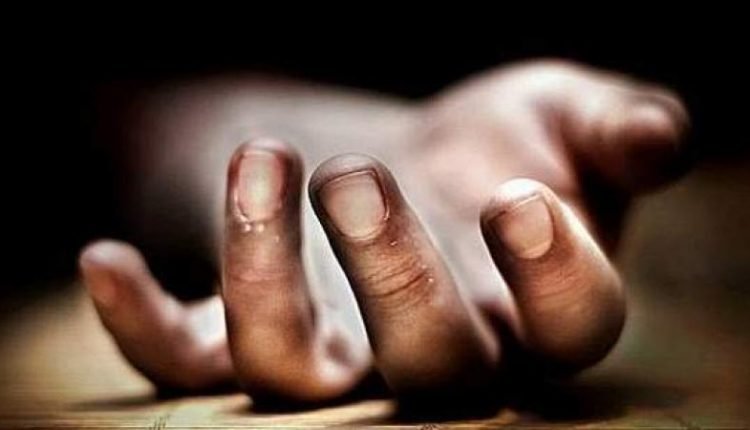 Kupwara May 22 : A 38-year-old PDD daily-wager was electrocuted to death during repairing an electric transformer in Jada village of Karnah in north Kashmir's Kupwara district, officials said.
Identifying the deceased as Raja Khalid son of Raja Mohammad Naseem , a resident of Kandi Payeen Karnah, the officials told Kashmir News Service (KNS), that the person received a major electric shock.
The dead body of the deceased was brought to SDH Tanghdar for legal medical formalities following which body was handed over to family.
Meanwhile a police official confirming the incident to Kashmir News Service(KNS) said that cognisance of the incident has been taken for further investigations.(KNS)