Kashmir
30-yr-old man slips to death while collecting firewood in Gbl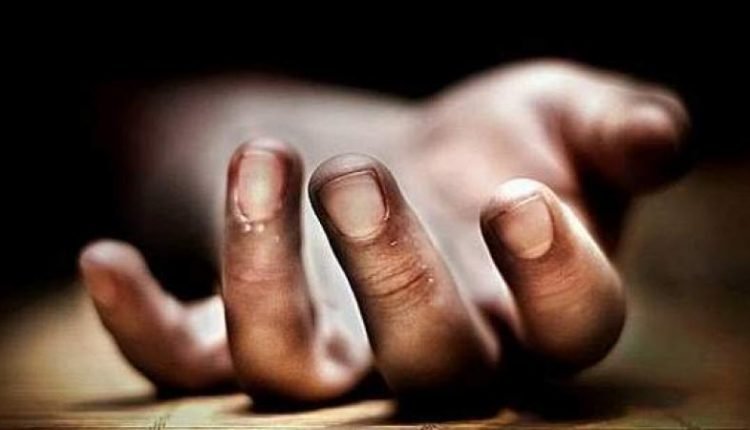 Ganderbal, Sep 23: A man died after he slipped while collecting firewood in Rezan forest area in Central Kashmir's Ganderbal district on Saturday.
An official told the news agency—Kashmir News Observer (KNO) that Showkat Ahmad Tekri, son of Gh Hassan Tekri of Gujerbasti Rezan slipped and fell down from the upper reaches of the forest area, which resulted in his on spot death.
The heavy rainfall had triggered slippery conditions in the area.
He said that soon after the incident, police reached the spot and recovered his body.
"After medico-legal formalities, his body will be handed over to her family members for the last rites," he said—(KNO)