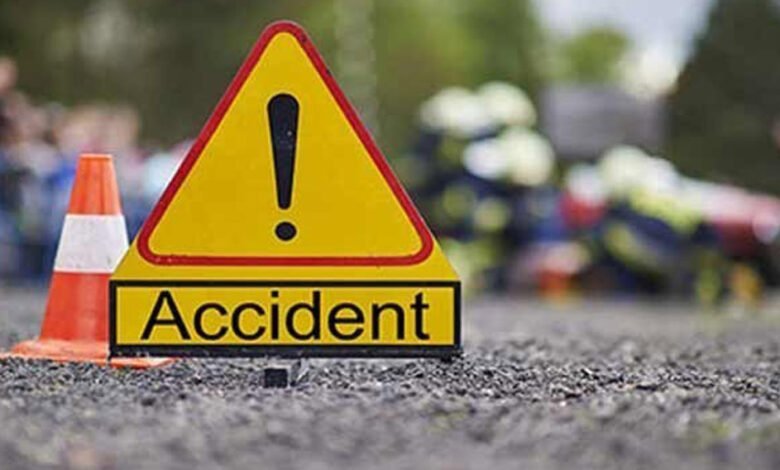 Sopore, Sep. 24 (KS): A 23-year-old boy lost his life on Sunday morning in an unfortunate road mishap in Sopore area of north Kashmir's Baramula district.
An official told news agency Kashmir Scroll (KS) that a 23-year-old boy was critically injured on Sunday morning after a tractor in which he was traveling turned turtle at Badambagh.
The officer said that soon after the incident, he was immediately taken to Sub District Hospital Sopore, where doctors declared him dead on arrival.
A police officer also confirmed this road mishap to the news agency Kashmir Scroll and identified the deceased as Farooz Ahmad Bhat, son of Abdul Hamid Bhat of Badambagh. (KS)