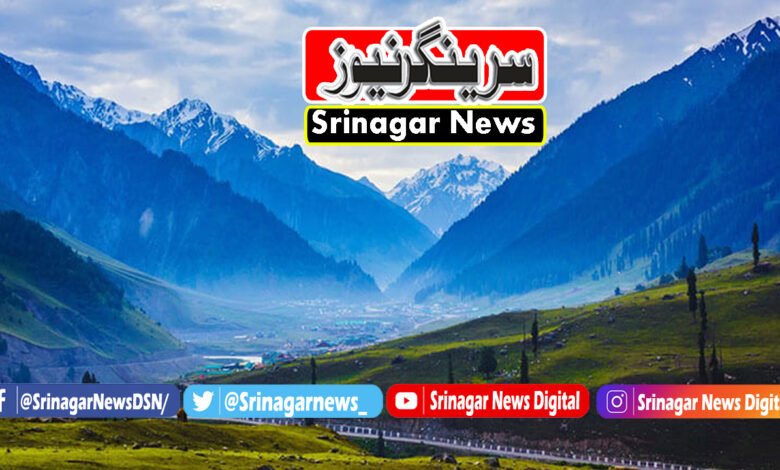 Srinagar, Apr 26 : Trout Fish Farms across Kashmir, have been facing acute shortage of feed, as the solitary Government facility of Fisheries Department at Manasbal has developed some technical defects nearly a month ago.
Sources informed that Fisheries Department has reportedly procured the requisite spare part(s) from abroad, which are required for repairing the Feed Mill at Manasbal, but reportedly, the same has been confiscated by Customs Department at Delhi and has not been released till date.
"The non-arrival of the paraphernalia has left all the Trout Fish Farms without feed for almost a month now", they told GNS.
"The private trout fish farmers are being forced to procure feed from some private outlets located in South Kashmir, which are however reportedly selling it (fish feed) at exorbitant and inflated rates," they said.
With the Mansbal Feed Mill still closed and no possibility of immediate respite, the fish farmers have appealed the LG led Administration to step in and seek a report from Fisheries Department and also to ensure uninterrupted supply of Fish Feed.
Some farmers have in the meantime alleged of a possible nexus between the Fisheries Department and the Private Feed operators, claiming it to be one of the reason for closure of the Government run Feed Mill, for almost one month, without any remedial action. (GNS)