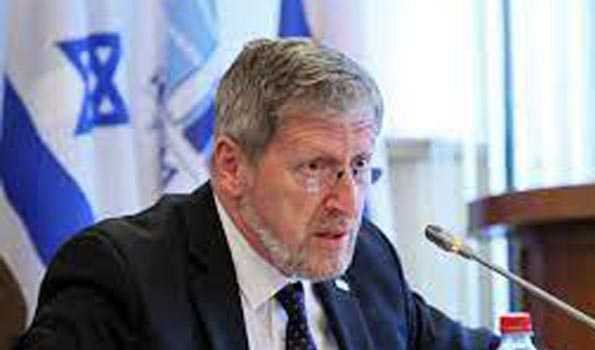 Jerusalem, Oct 27 (UNI) The positions of Israel and Russia on the Middle East conflict do not always coincide, but the sides continue close contacts and dialogue, Israeli Ambassador to Moscow Alexander Ben Zvi told Sputnik.
"We still have disagreements with the Russian side on various positions, for example at the UN. But we have close contacts, we meet often. I was just a couple of days ago at the Foreign Ministry and talked to Mr. Deputy Minister [Mikhail] Bogdanov. Our ministry is in close contact with the Russian ambassador to Israel," Ben Zvi said.
"There are contacts. We do not always agree on our positions, but this is part of our dialogue. Each of us tries, I think, to present his position to the other side, explain why we think this way and try to convince otherwise. It doesn't always work out, but this is part of the dialogue," the ambassador said.
On October 7, Palestinian group Hamas launched a surprise large-scale rocket attack against Israel from the Gaza Strip and breached the border, killing and abducting over 200 people in neighboring Israeli communities. Israel launched retaliatory strikes and ordered a complete blockade of Gaza, home to more than 2 million people, cutting off supplies of water, food and fuel. The conflict escalation has resulted in thousands of people killed and injured on both sides.