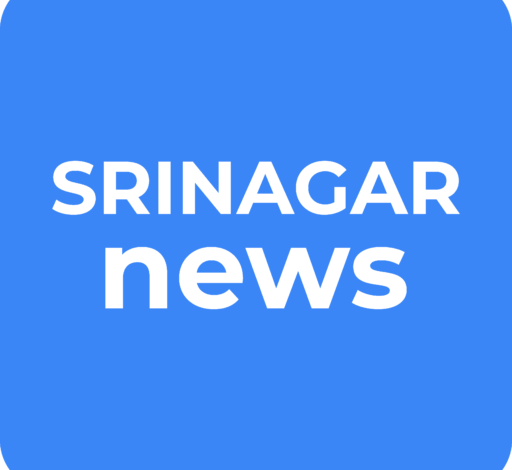 Srinagar, Apr 28 (GNS): Taking cognisance of the complaints into illegal soil extraction in Magam area in central Kashmir's Budgam district, authorities Thursday ordered an enquiry to fix responsibility into the matter.
Official sources told GNS that Department of Urban Local Bodies has stepped in and sought an enquiry after it received complaints of illegal soil extraction at Suhpora in tehsil Magam.
The wanton loot of soil has been going on in the area for a considerable time now that too in full glare, the sources said adding people have been alleging government employees and officials for being hand in glove with the violaters.
"The enquiry report is expected to be out very soon and one may see proper action against those involved in the unscrupulous activity", a ULB official told GNS. (GNS)