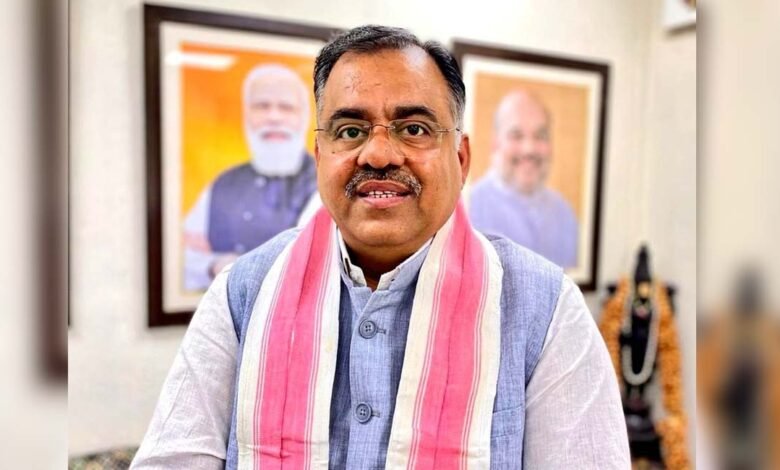 Srinagar, Sep 28: BJP national general secretary and incharge J&K Tarun Chugh on Thursday asked why the opposition parties, which are scheduled to hold meeting on October 3 in Jammu, have not invited 3 parties led by Sajad Lone, Altaf Bukhari and Ghulam Nabi Azad.
In a statement, issued to Kashmir News Service (KNS), Chugh said that the opposition leaders have also leaders alleged that BJP has mistreated the people of J&K, while the fact is that under the rule of these parties for three decades J&K was known as the terrorist-capital of India, and now these parties are alleging that BJP has created the environment of terrorism in J&K.
He said that it evident today that PM Modi has made J&K a tourism and development capital and that terrorism has reduced in the Valley since BJP came to power.
"People can see the outcomes of initiatives taken by the Government. All the allegations by the opposition do not hold any value."
On elections, Chugh said that in the previous DDC, Panchayat and BDC elections, opposition parties formed an alliance and still millions of people voted against them.
"Due to this, there is an alliance formed between Mufti and Abdullah. The people of J&K will not accept this alliance even though they were previously elected. This shows that people know the true faces of these parties."