Jammu
Jammu IED incident: Device was magnetic, fitted with timer: Source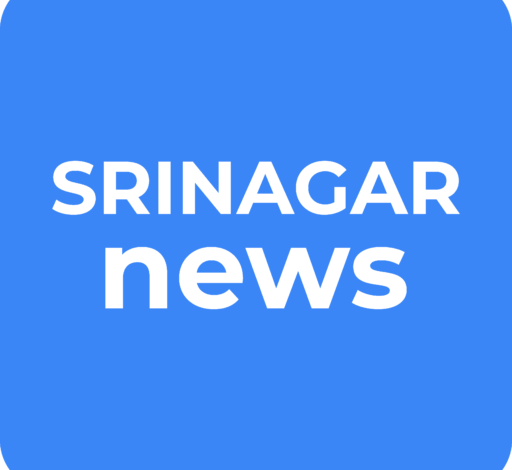 Jammu, April 29 (UNI) The Improvised Explosive Device timely blasted with the swift action of the police on Thursday was magnetic and fitted with a timer to execute a major tragedy, sources said on Friday.
Police sources told UNI that the IED had a timer fitted in it and was a magnetic device.
"Calling these types of IEDs as sticky bombs is not wrong," sources said.
They said the modus operandi of such IEDs is to target the cavalcade of VIPs, convoys of Army and Security Forces by sticking them to the vehicle with a motive to explode them.
"These types of IEDs were also recovered last year from Ramgarh sector in the bordering Samba district, airdropped through a drone," sources revealed.
Police on Thursday blasted an improvised explosive device found along Sidhra-Kunjwani bypass road on Jammu-Srinagar national highway here in the city outskirts.
Police team with Bomb Disposal Squad rushed to the spot and blasted the device on the spot.
The IED was found in a bag abandoned along the roadside.