Kashmir
Northern Command to host Tech Symposium on May 6, 7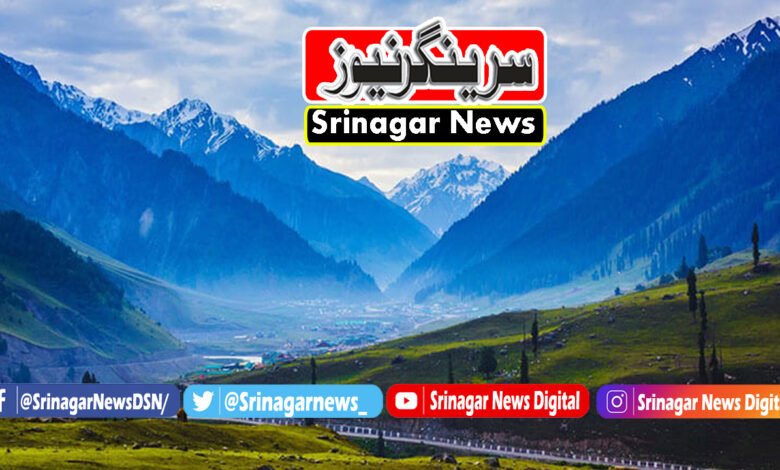 Jammu, April 29 (UNI) The Udhampur-based Northern Command will be hosting a two-day North Tech Symposium on May 6 and 7, wherein prominent personalities, defence experts will deliver key notes on different topics followed by exhibition.
The defence spokesman said on May 6, while GOC-in-C Northern Command Lt Gen Upendra Dwivedi will deliver the opening address, the keynote on Emerging Technologies for Enhancing Operational Efficiency at Northern Borders will be delivered by Lt Gen SS Hasabnis.
The experts will also speak on Policy and Procedures for Expeditious Procurement, Raksha Atmanirbharta – Initiatives by the Indian Army, DRDO, Industry and Academia.
Besides Raksha Atmanirbharta – A Defence Private Industry Perspective, Transformation of Ordnance Factories into Productive and Cost Effective DPSUs -Challenges and the Way Ahead.
They will also discuss Global Trends in Surveillance Systems and Capability of Indian Industry, Latest Technologies in Drones and Counter Drone Systems, Drone Systems and Technologies for Northern Command Operational Requirements, Swarm Drone Technologies for HAA, Counter Drone Systems and Technologies, among others.
On May 7, exhibition will be held on Dhar Road on situational awareness measures/surveillance equipment including night enablement for capability enhancement will be displayed.
There will also be project highlights on soldier/Force Protection and security solutions to meet future threats, Robotics, Counter IED and Communication Equipment for contemporary operational solutions, besides bullet proofing solutions and fire power for operations in CI/CT environment.