Kashmir
Multimedia
Soldier dies after vehicle part of Convoy turns turtle in Central Kashmir's Ganderbal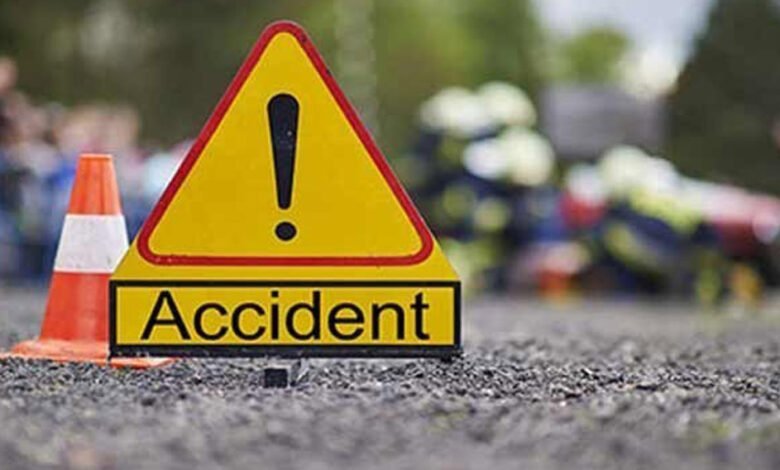 Kangan, Apr 30, KNT: A soldier died on spot when the vehicle he was travelling in turned turtle in Central Kashmir's Ganderbal district.
Police sources told news agency Kashmir News Trust that an army vehicle part of a convoy turned turtle near Masjid Mode Sumbal Bala Gund area of Kangan.
They said one soldier came beneath under the ill-fated vehicle resulting in his on-spot death.
While confirming the incident, Tehsildar Gund, Javaid Iqbal told KNT that a soldier died and two others sustained critical injuries after a vehicle part of a convoy that was on its way from Srinagar to Sonmarg met with an accident.
He said the injured have been evacuated to the hospital for treatment. (KNT)