Kashmir
Multimedia
Freak accident: 8-yr-old boy killed as he disengages hand brake near Baltal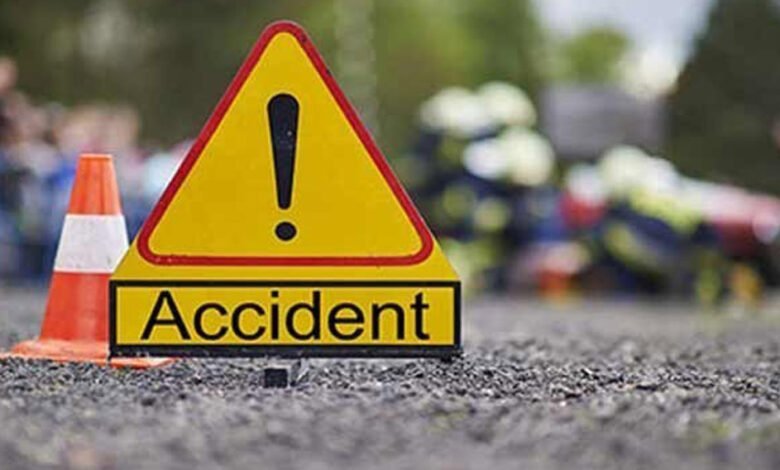 Srinagar, May 30 (KNO): An eight-year-old boy was killed while five persons including three minors were injured in a road accident along SSG road near Baltal on Monday.
An official told the news agency—Kashmir News Observer (KNO) that a parked vehicle fell down from road after a child mistakenly pulled its hand brake.
"The vehicle fell down from the road and a few persons inside received injuries. They were shifted to PHC Sonamarg for treatment," the officials said.
However, one of the minor succumbed to his injuries, who has been identified as 8-year-old Muhammad Ali, son of Muhammad Javeed of Jaipur, Rajasthan.
The other injured persons including three minors whi were identified as Mohd Ibraheem(9); Zainab(15 ) ; Sania(30), Nazia(32) and Maira (2) all hailing from Jaipur Rajasthan were referred to SKIMS, Soura for specialized treatment—(KNO)