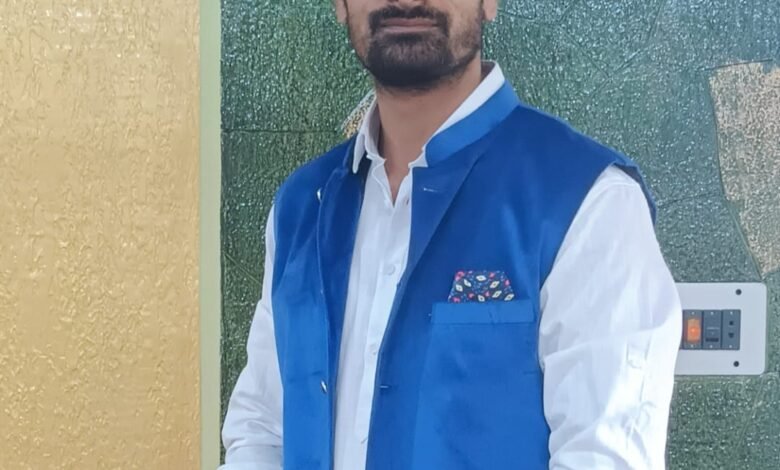 Srinagar : President Jammu and kashmir Handicrafts Employees Union and General Secretary EJCC Suhaib Munshi greeted people on the auspicious occasion of Eid-ul-Fitr and prayed for peace and prosperity in the region.
In his greeting message Suhaib said, "Eid-ul-Fitr is the festival celebrated with gaiety and piety all across the world and marks the culmination of the period of fasting and prayer during the holy month of Ramadan and infuses in us a sense of brotherhood and spirit of joy."
He said Eid as a special and auspicious occasion imparts a lesson of reward after the completion of holy month of Ramadhan.
"I wish whole Muslim Ummah in general and people of Jammu and Kashmir in particular very happy and peaceful Eid-ul-Fitr," he said.
"May Allah accept our good deeds, forgive our transgressions and ease the suffering of all people around the world," Suhaib further added.