Kashmir
26 injured in Rajouri road mishap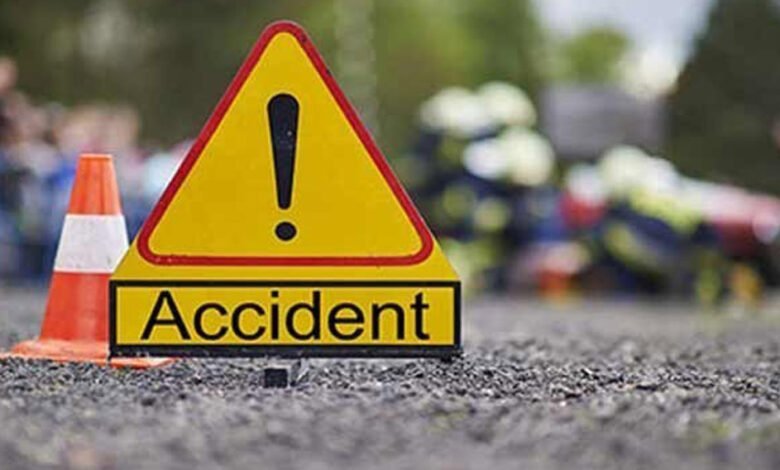 Rajouri : Atleast twenty six persons were injured in a road accident that took place at Khandli in Rajouri district on Wednesday afternoon.
An official told local news agency—Kashmir News Observer (KNO) that accident took place when a bus coming from Peeri to Rajouri collided with a tipper coming from opposite direction.
The injured, officials said, are under treatment at GMC Associated Hospital Rajouri where all are stated to be out of danger.
The injured include Mohammad Razaq (22), Parvez Akhter (33), Shazia Kouser (30), Mohammad Khalid (38), Zahra (7), Wajid Ali (20), Sobia Kousar (28), Akhter Begum (20), Talib Hussain (60), Sufia Begum, Misbah Naaz (5), Rifat Afsana (20), Kaneeza Bi (45), Amrit Begum (35), Shazia Begum (25), Shahnaz Akhter (30), Parveen Akhter (32), Motia Begum (32), Maryam Begum (35), Shamsheer Ahmed (27), Shazia Kouser (20), Mohammad Razaq (47), Nazir Begum (60), Alfaz Hussain (6), Rubia Kouser (25) and Nasreen Akhter (24)—(KNO)