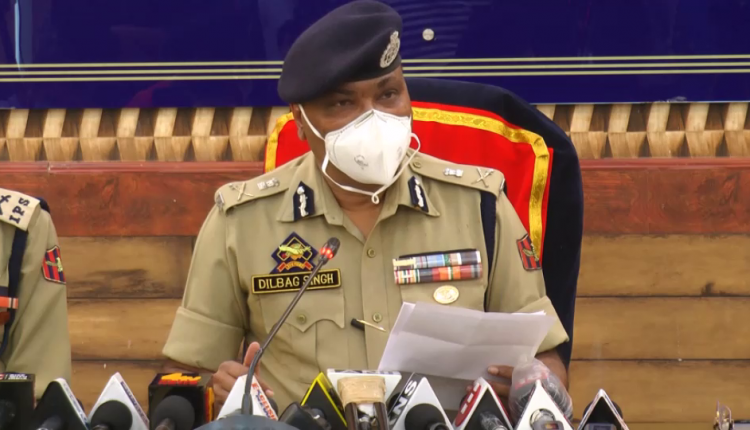 Srinagar, May 15: In continuation to a series of welfare measures for SPOs, the Director General of Police J&K Shri Dilbag Singh has sanctioned financial assistance of rupees 6.31 lakh in favour of 28 SPOs. He has also sanctioned a special reward of rupees of over 1.90 lakh in favour of 19 wards of serving police personnel.
Vide order No 1654 of 2022 of PHQ, the DGP has sanctioned over rupees 6.30 lakh as financial assistance/medical relief in favour of 28 SPOs to meet the expenses in connection with their urgent needs. The amount sanctioned was provided out of the SPOs Contributory Fund and Police Pariwar Fund.
Special Reward of rupees 10,000 each with Commendation Certificate Class-1st has also been sanctioned by the DGP in favour of 19 wards of serving police personnel who have qualified Competitive Examinations during the year 2021-22. The amount is sanctioned out of the Central Police Welfare Fund.
Police headquarters under different welfare schemes is providing welfare relief/loan, financial assistance to all the ranks of Jammu and Kashmir Police including the wards of martyr/deceased police personnel and SPOs.