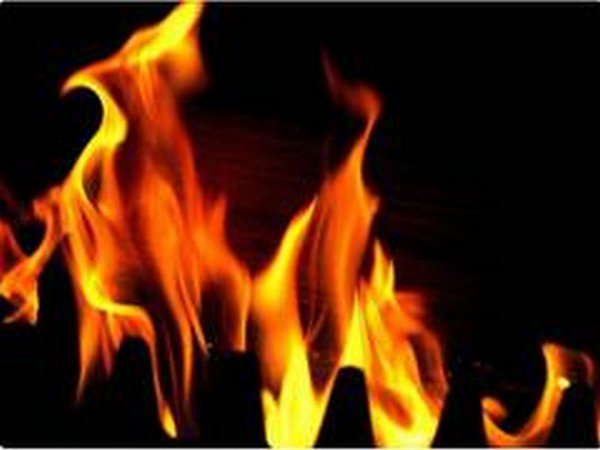 Seoul, Nov 18 (UNI) Thirty-eight people were injured on Saturday from a hospital fire in southeastern South Korea, according to Yonhap news agency.
The fire broke out at around 8:10 a.m. local time (2310 GMT Friday) at a six-story hospital in Gumi, some 200 km southeast of the capital Seoul.
Thirty-eight out of 91 evacuees, including patients, suffered minor injuries such as smoke inhalation.
The hospitalized patients were taken to another nearby hospital.
The fire authorities conducted several search operations inside the hospital building, but no additional casualty was confirmed.
The fire was believed to have started outside the first floor of the hospital before going up along the outer wall.
police and the fire authorities were investigating the exact cause of the incident.