Kashmir
Kupwara youth dies in Chandigarh road accident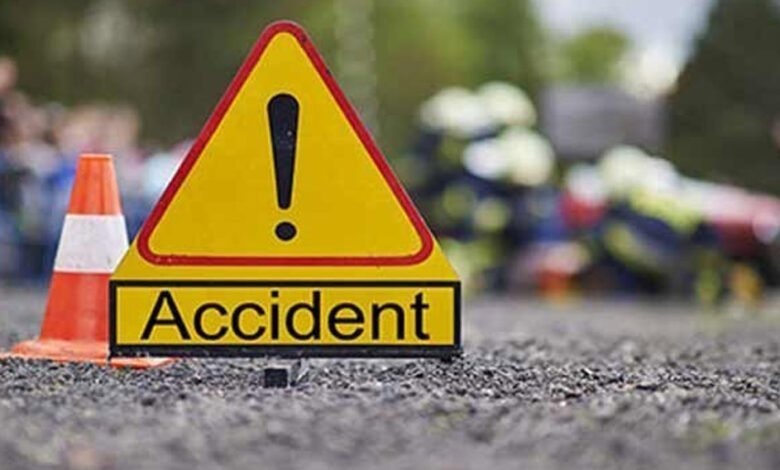 Body being transported to Kupwara
Srinagar, Oct 22 (KS):- A youth from Kupwara has lost his life in a road accident in Chandigarh.
Sources told news agency Kashmir Scroll that dead body of zakir Ahmad khan resident of Kupwara, helper with truck No. JK09B-8378 died when a car hit him near sirhind Punjab on Friday.
They said that his body is being transported from GMC Chandigarh to Kupwara.
Further investigation in this regard has been taken up.(KS)