Kashmir
Museum office damaged in a fire incident in Srinagar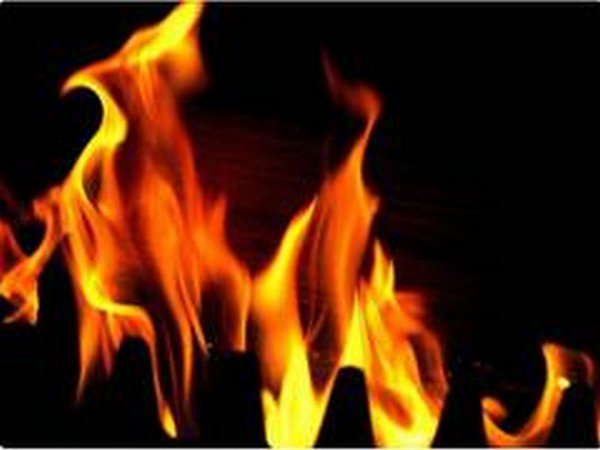 Srinagar, Oct. 22: A museum office was damaged in a fire incident in the Lal Mandi area of Central Kashmir Srinagar district on Saturday night.
An official told news agency Kashmir Scroll that during the intervening night, a fire incident occurred at SPS MUSEUM Lal Mandi Srinagar.
In the incident, the office of the museum got damaged in the fire; however, the rest of the collection galleries are safe.
He said that the fire was brought under control by fire and emergency services with the help of the police.
Further investigation has been taken up. (KS)