Kashmir
Prominent writer and trade union Leader Khalid Bashir bereaved; Qayoom wani condoled him on the demise of his uncle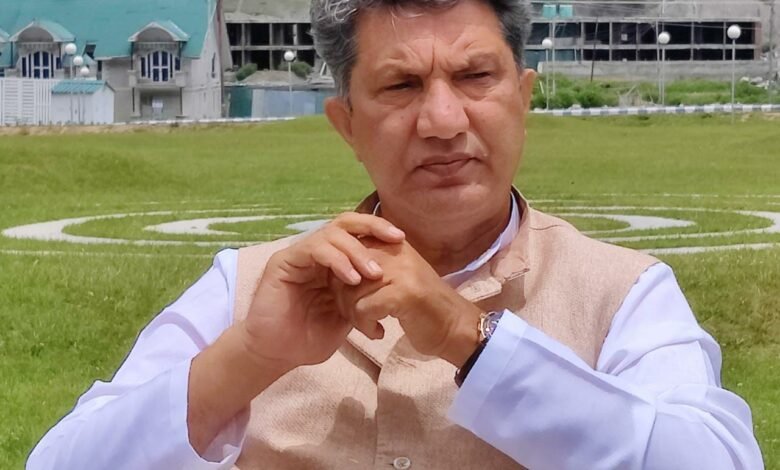 Srinagar: A high level delegation of Jammu kashmir civil society forum headed by its Chairman Ab Qayoom wani visited the residence of Khalid Bashir prominent writer and zonal president JKTF Nihalpora to condole him on the demise of his uncle Mohd Jamal hajam at Tilgam pattan today on 29th of may 2022.The other leaders who were the part of delegation were Haji Farooq Ahmad lone chief spokesman,Ab Gani mir organiser jKCSF ,Gulshan Ahmad lone sr leader jKCSF,Ab Hamid peer coordinator JKCSF Mohd Shafi kambay press secretary jKCSF,Ali mohd wani Office secretary JKCSF and Mohd Akbar lone Distt president JKCSF Baramulla .During condolence meeting Wani expressed grief and sorrow on the demise of Mohd Jamal hajam uncle of Khalid Bashir.
Wani said that the deceased was a pious human being and was respected by one and all in his locality and prayed for eternal peace to the departed soul.
Chief spokesman Haji Farooq Ahmad lone and Distt president JKCSF baramulla Mohd Akbar lone expressed sympathy and solidarity with the whole berieved family and prayed for eternal peace to the departed soul and courage to the bereaved family especially with Khalid Bashir to bear this loss.