Kashmir
Gangster attack in Sopore : Youth injured, police arrests two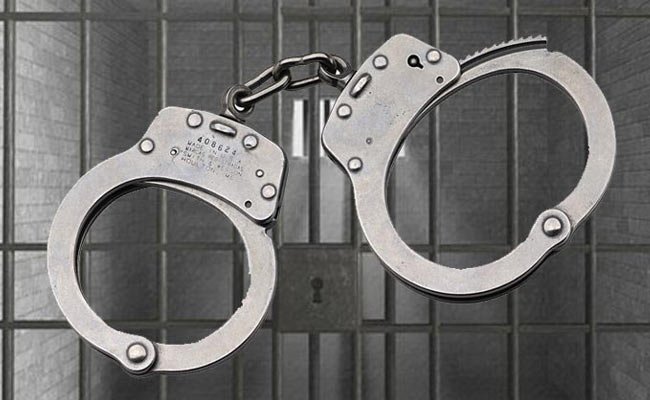 Sopore, Apr 30 : A gang of boys attacked a youth in Sopore town last evening, causing severe injuries to him, even as police have arrested two accused so far.
An official told Kashmir News Service (KNS) that "gangsters" on Friday evening attacked a youth at New Colony when he was on way towards his home, leaving him severely injured.
He said that the injured namely as Afreed Muzzafar Shah son of Mohammad Muzzafar Shah of Nehrpora, AP Shalimar colony, Sopore, was immediately shifted to a nearby hospital where from he was referred to Srinagar hospital for advanced treatment.
The official said that two gangsters—both residents of Sopore have been arrested so far while hunt to nab other accused has been launched and they will be arrested soon.
Meanwhile, a case has been registered in Police Station Sopore and further investigations have been taken up in this regard.