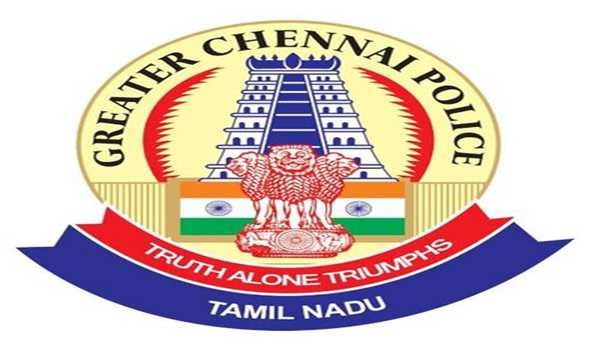 Chennai, Nov 17 (UNI) In a swift operation, the Chennai City Police rescued a
Sri Lankan National who was abducted for ransom at Mannady in North Chennai
and arrested four people in this connection.
Police officials said the arrested included a woman.
The officials said a woman from Sri Lanka contacted the Greater Chennai Police
Control room and said her father Mohammed Shyam (50), had come to Chennai
from Sri Lanka for business purposes and was staying in Parrys corner in Mannady.
A person had called her mobile through her father's cellphone and threatened for
demanding Rs.15 lakhs to release him and requested to take action and secure
her father.
In this regard, a case was registered at North Beach Police Station and investigation
was carried out.
A police team made a thorough investigation of the cell phone number of the abducted
Mohammed Shyam and arrested Chithra (43), Riyaz Askhar (47), Velmurugan (41),
and Dinesh (31) and rescued Mohammad Shyam.
One car was seized from the accused.
The investigation revealed that the kidnapped Mohammad Shyam owed money to the
accused Chithra, who along with her boyfriend and accomplices abducted Mohammad
Shyam in a car and threatened his daughter demanding money.
The investigation is going on.